Scandinavian Amateur Radio Teleprinter Group.
SARTG invites to our congress on April 9th 2022.
The congress will take place at Vilsta Sporthotell in Eskilstuna,
in Lilla Konferenslokalen at 1400.
Details can be found on ESA Radiomässa homepage

Results SARTG World-Wide RTTY Contest 2022. Awards available for down load.
Rules SARTG New Year RTTY Contest January 1st, 2023.
Received logs SARTG New Year RTTY Contest 2023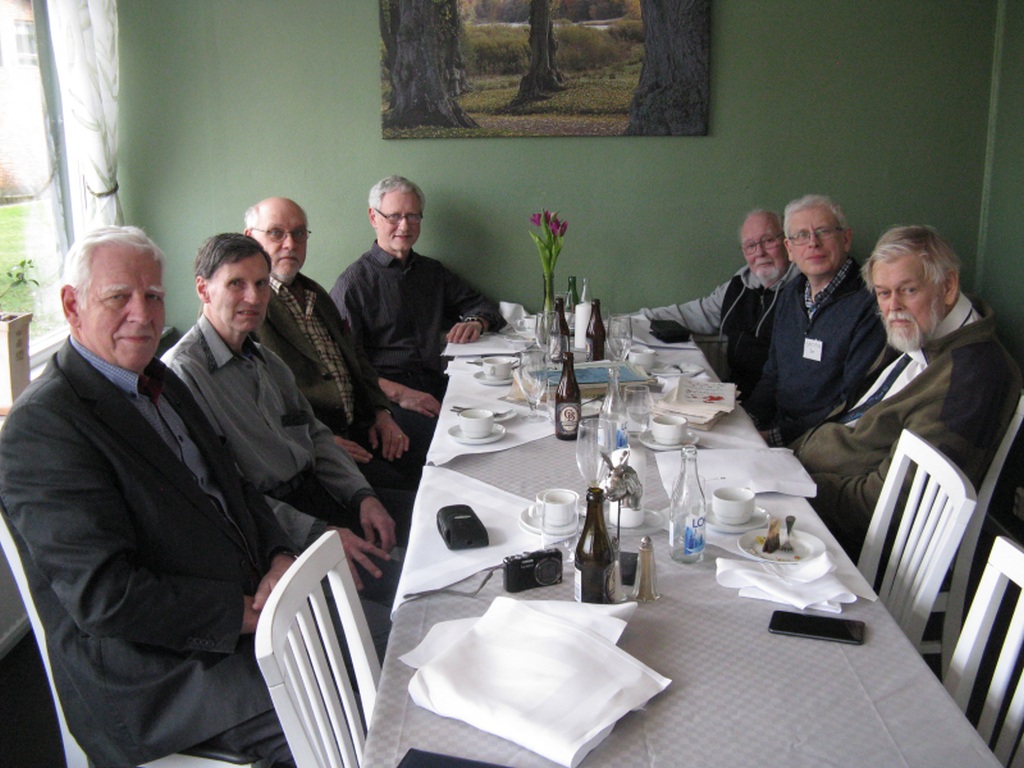 SARTG 50 years anniversary lunch.
SM7BHM/Ewe, SM4RGD/Charlie, SM7GXR/Anders, SA7CND/Poul (ex SM7BUU), SM7AP/Harald, SM5FUG/Jan, SM7DMG/Eskil.
För innehållet ansvarar SM4RGD Charlie Carlsson